H
ere at Valley Tyre Service Ltd we thrive on offering you the best tyres in town. Do you find yourself popping down to the garage every other month because something just doesn't feel right with your vehicle's wheels? Well that won't be the case when you buy tyres from us.
We only provide tyres of the highest quality, and at the most competitive prices.  Our efficient service backed by low prices is an offer you won't be able to resist.
Whether you drive a van, a simple car or are in search for 4×4 tyres, we can assure you that you will find all varieties and grades at the best prices, fitted on the same day, with us!
Brands in Stock:
Michellin
Avon
Cooper
Toyo
Goodyear
Pirelli
Dunlop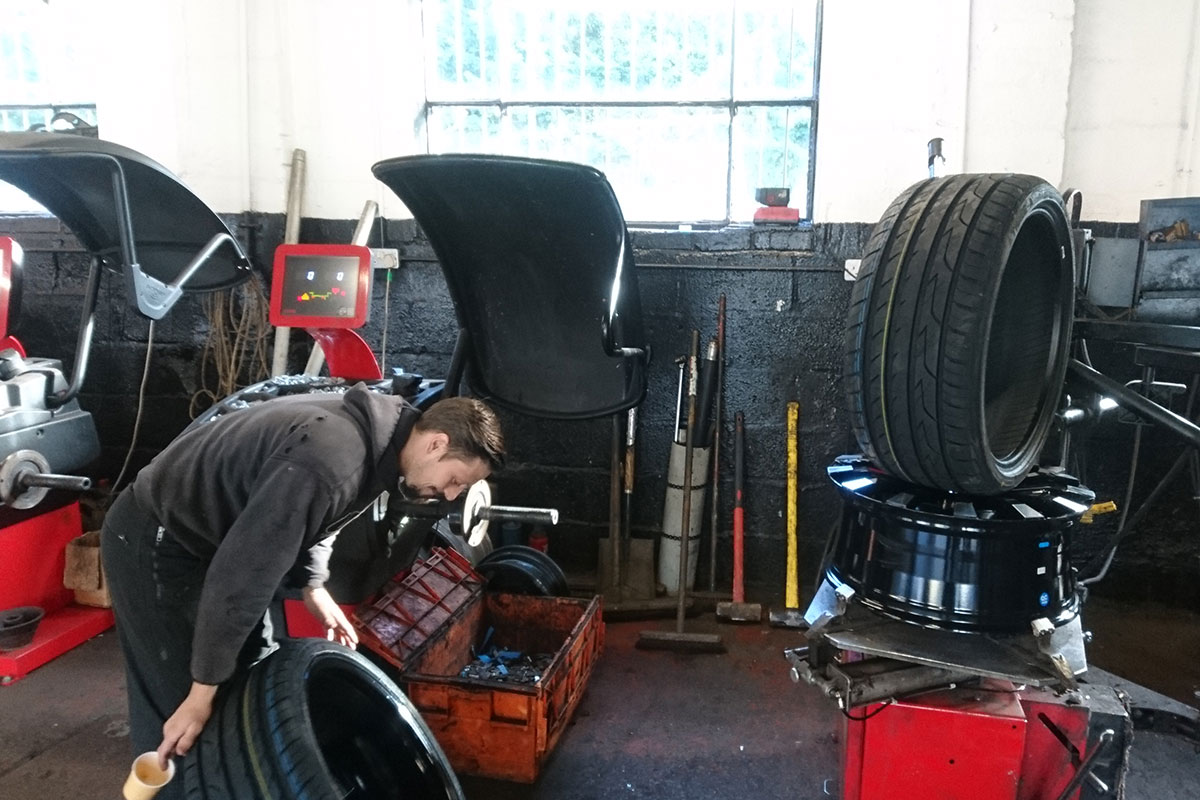 W
e don't only specialise in stocking top-end brands and graded tyres but also give our potential customers an opportunity to benefit from our tyre-specific services. So if you think your vehicle needs a helping hand, you can take full advantage of our wheel alignment services, which will have your car up and running in no time.
Need a quick tyre check? Visit us for a FREE check anytime!
Another thing that sets us apart from our rivals is that we understand not all drivers are the same. We all have different wants and needs when it comes to buying the right tyre at the right price. So to cater to your needs, we offer a variety of wheel & tyre packages. You will be guaranteed the best value in town!
So do not hesitate to contact us when you're in need of some top-end or budget tyres, you can easily find us over the Merlin Bridge in Pontypridd.
Please visit us anytime to benefit from our top-class services and quality products.
Types of Tyres:
Winter Tyres
Summer Tyres
Light Truck Tyres
Off-Road
4×4 Tyres
Run-Flat Tyres
Speciality Tyres