24/7 – 365 Days a year
O
ne of the biggest problem that a driver can experience is uncertainty. You never know when those tyres of yours will give up. Maybe you're going to a fancy dinner in town, but a big nail out of nowhere has punctured your tyre. Life is full of uncertainties, especially for road users, but that's where we step in.
Our 24-hour mobile tyre service aims at keeping your car fit and running and on the road. Our service is available 24 hours a day, seven days a week, 365 days a year and our tyre arsenal is always full. So be it a sunny day or a winter night, we are just one call away from fixing your tyres.
Tyre Service
In need of an emergency tyre set and own an SUV? Drive a commercial truck? A van? No Problem! We cater for all vehicles and have a full range of tyres for cars, vans, trucks and even 4×4's. We have branded tyres and high quality budget tyres to choose from.
In addition to our service being available for 365 days a year, we also refuse to limit ourselves based on your location. We understand the fact that emergencies can occur anywhere at any time…You wake up one morning, and your tyres are flat…You decide to pay a visit to a local restaurant and on your way back you realise the air in one of them is low…we're there to help.
Always available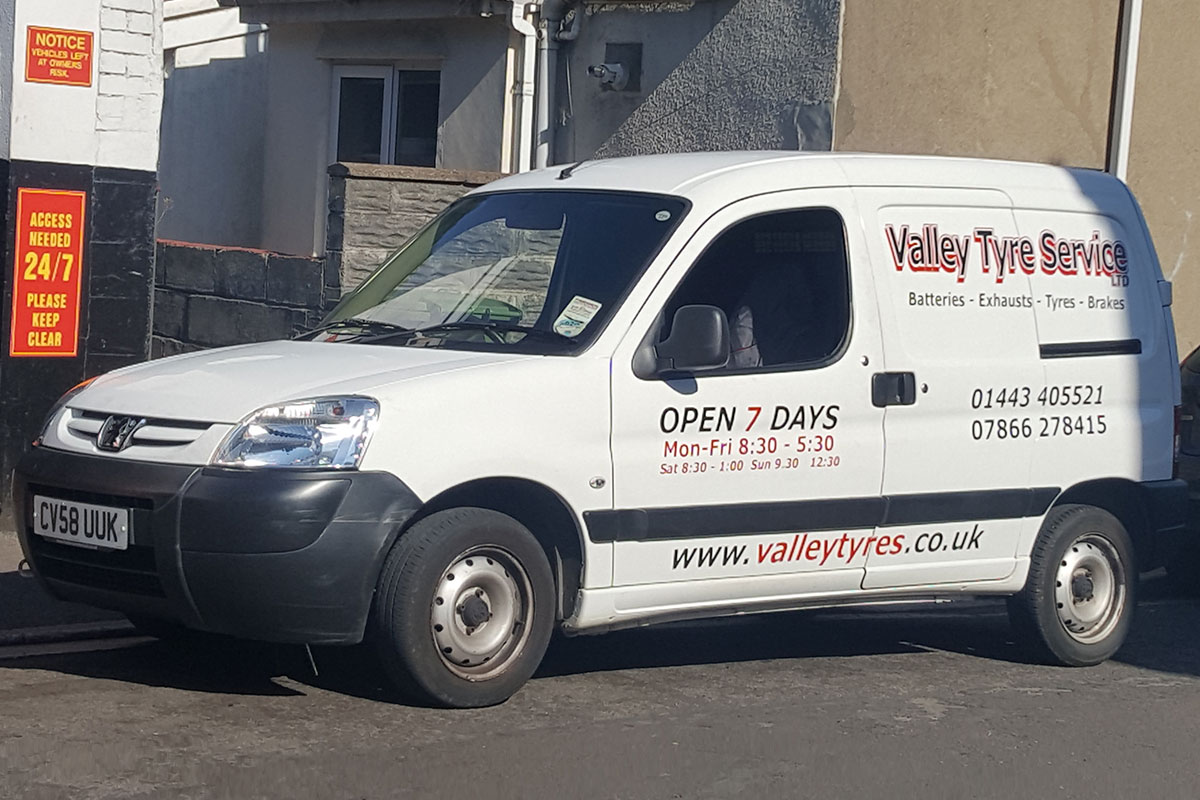 So whether you're stranded on the roadside or you have problems whilst at the office, we will always be only a call away. We can assure you, you will not find our level of care and service anywhere else.